ACE Crew Opportunities!
Below are the employment types used by American Conservation Experience - CREW. Click on an employment type below to be shown a list of active job listings associated with that employment type.
Displaying 3 listing(s) that fit your search criteria.
Below is a list of the current opportunities with ACE's Conservation Crew Program.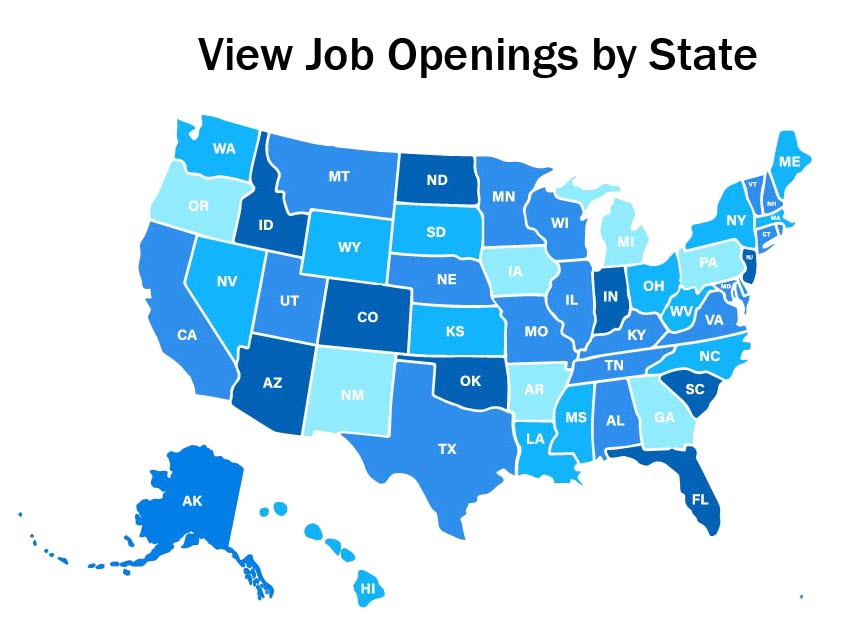 ACE Americorps- Assistant Team Leader, Mountain West
ACE Mountain West Region
Hurricane, UT, USA
AmeriCorps Team Leader
CREW
ACE Pacific West - AmeriCorps Team Leader (ATL) - Housing and Training Provided
ACE Pacific West Region
CA, USA
AmeriCorps Team Leader
CREW
ACE Southwest - AmeriCorps Team Leader - Spring 2023
ACE Southwest Arizona
Flagstaff, AZ, USA
AmeriCorps Team Leader
CREW